"The best part of studying at ELLE Education is that it is a very flexible method. It's great because it lets you get organized in a way that is easier for you."
Christian Rodriguez Carrion
"Getting started with the classes was very exciting and I quickly found myself becoming eager to learn more. In contrast to many of my classes I take at university, the lectures offered in the program keeps me attentive and interested in the subjects."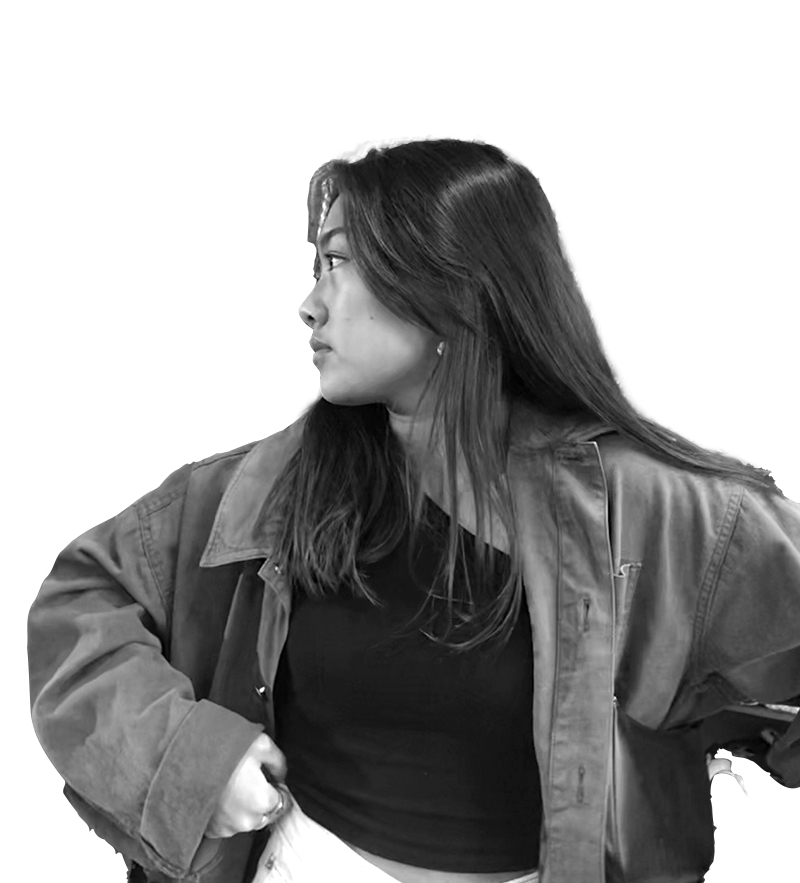 Chisato Mizumoto