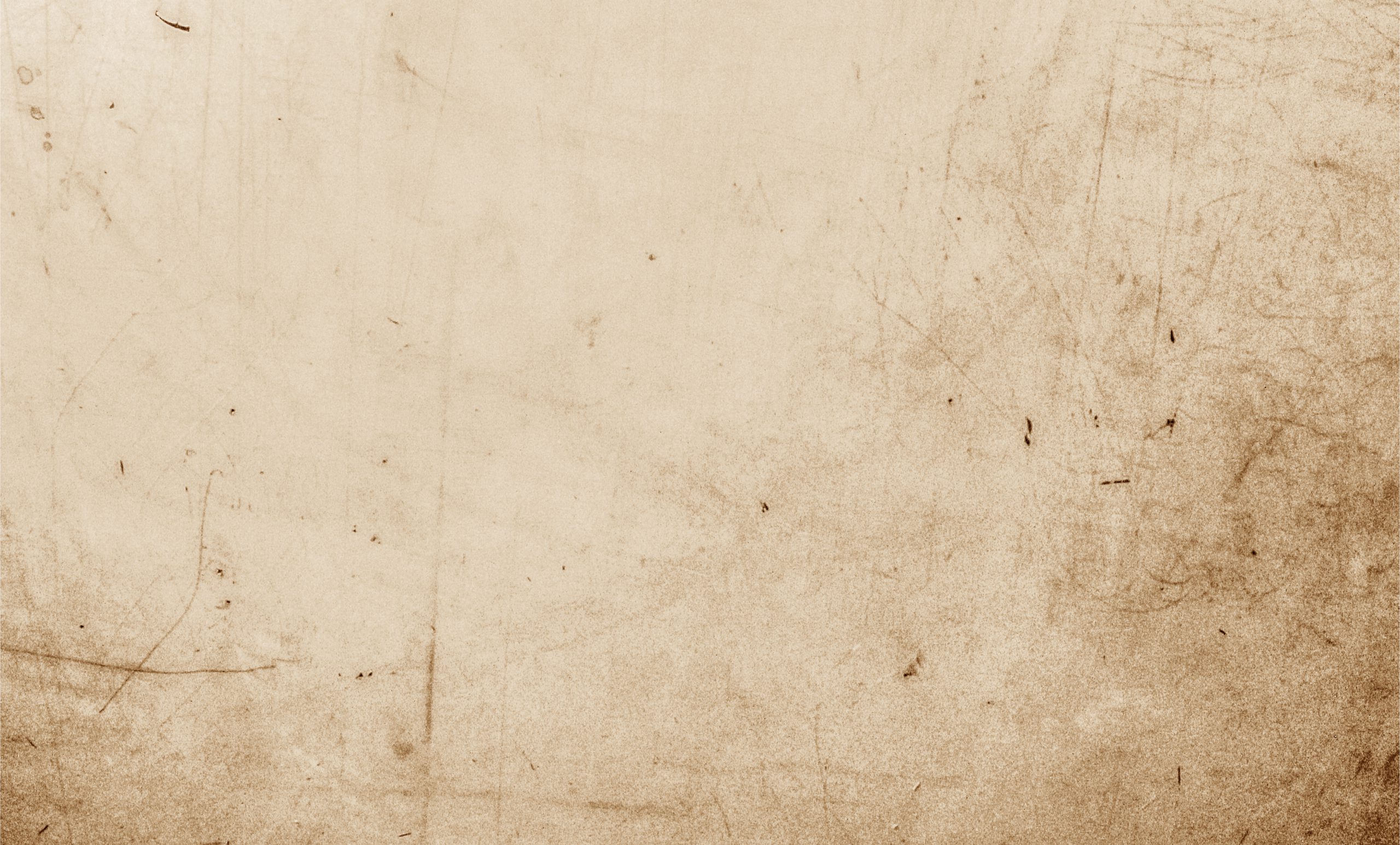 Reinvent the rules of the fashion industry!
Step up to the challenge, specialize with the Master in Fashion Marketing.
ENROLL NOW!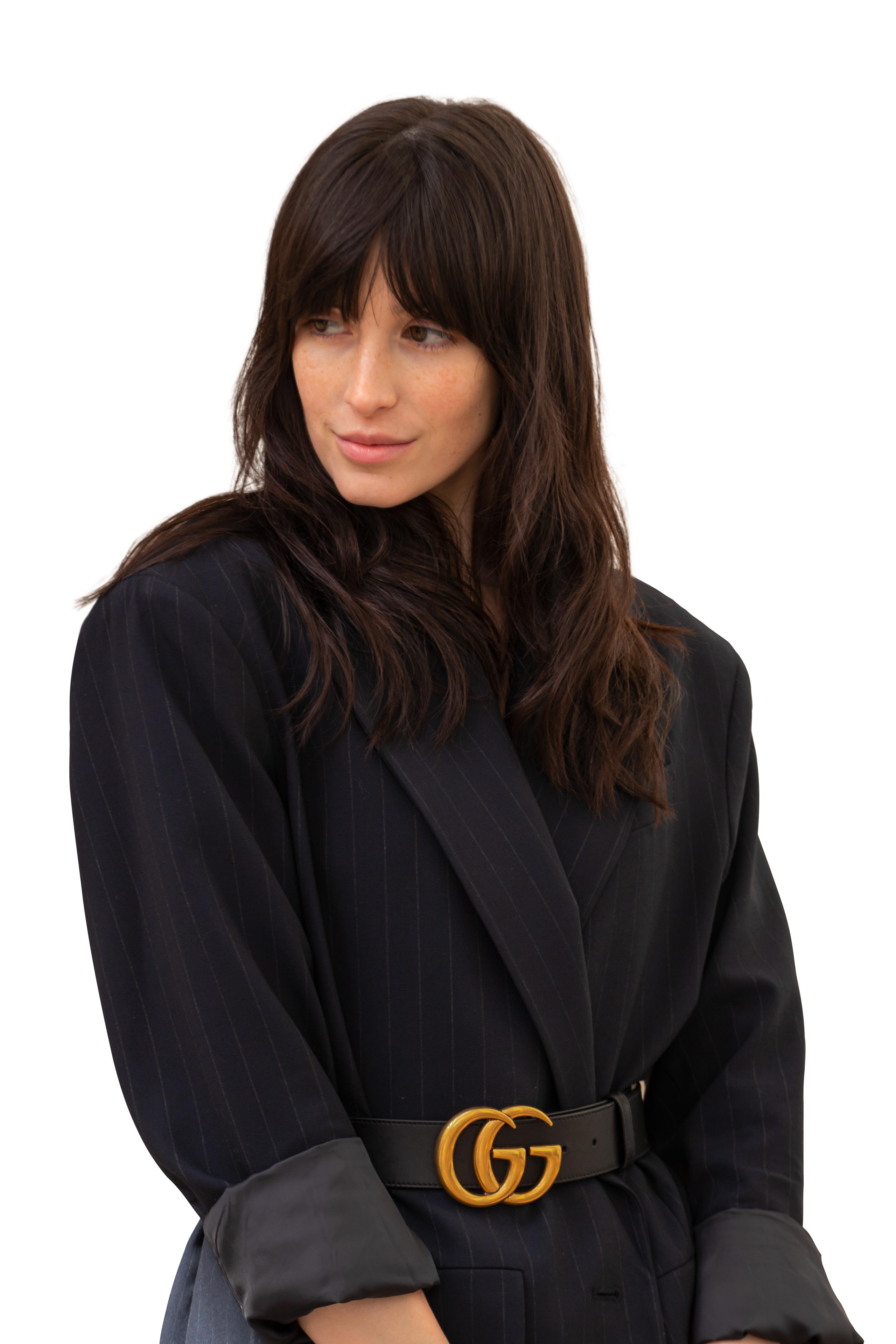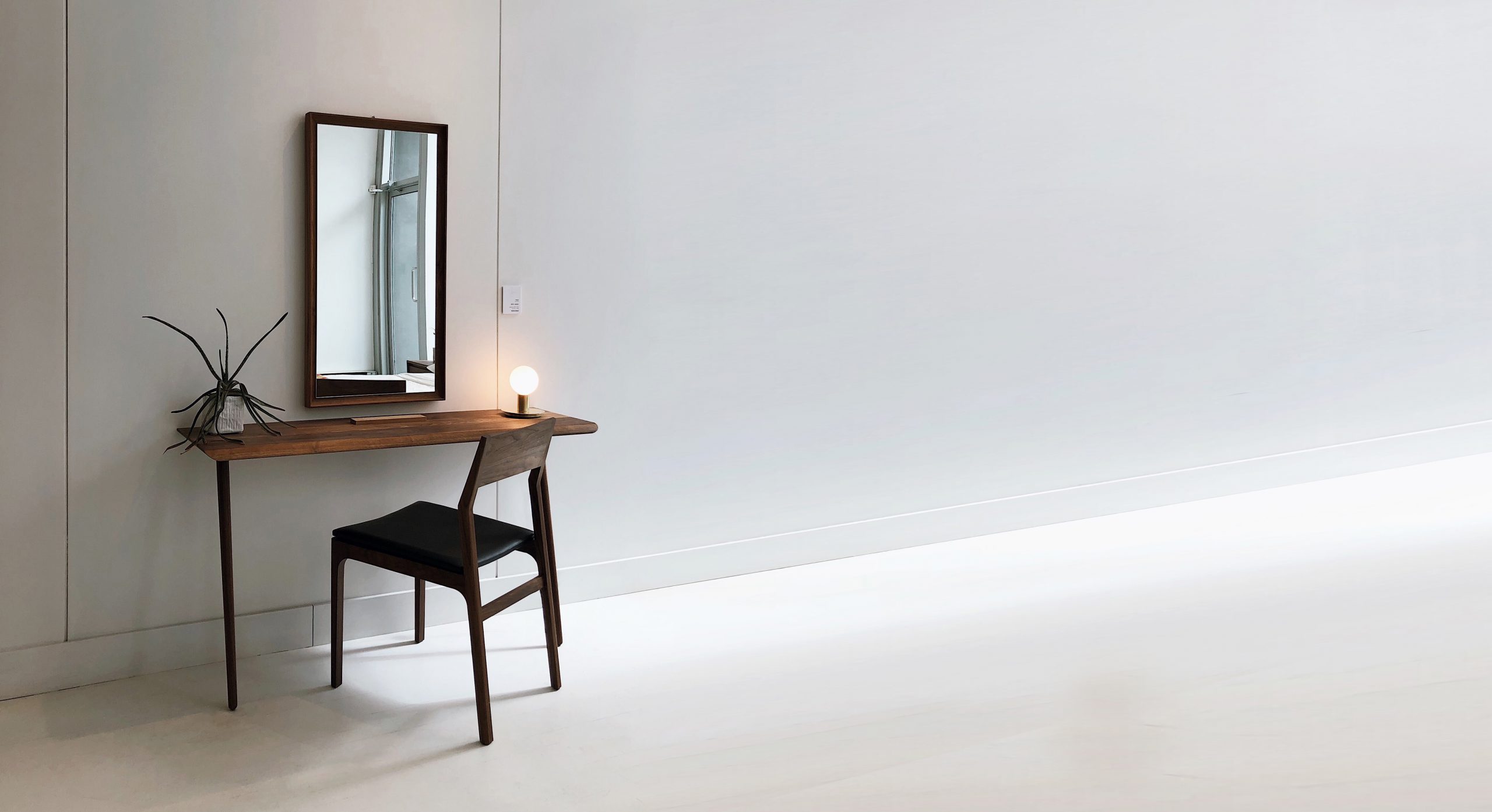 being different to inspire the world
Learn how to manage interior design projects from the best professionals.
REGISTER NOW!
"The best part of studying at ELLE Education is that it is a very flexible method. It's great because it lets you get organized in a way that is easier for you."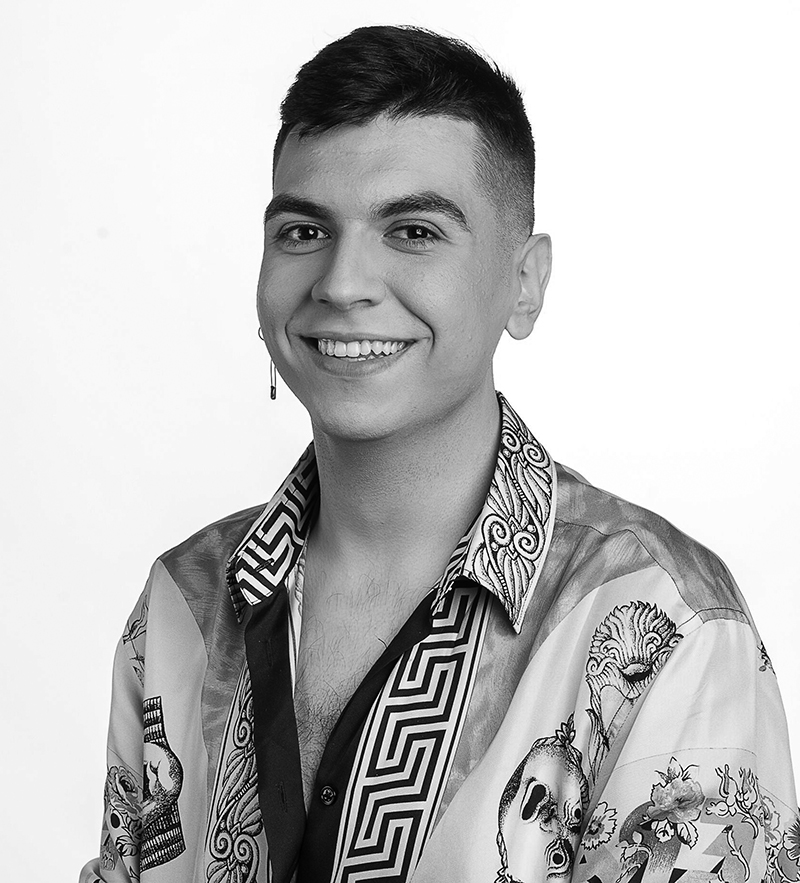 Christian Rodriguez Carrion
"Getting started with the classes was very exciting and I quickly found myself becoming eager to learn more. In contrast to many of my classes I take at university, the lectures offered in the program keeps me attentive and interested in the subjects."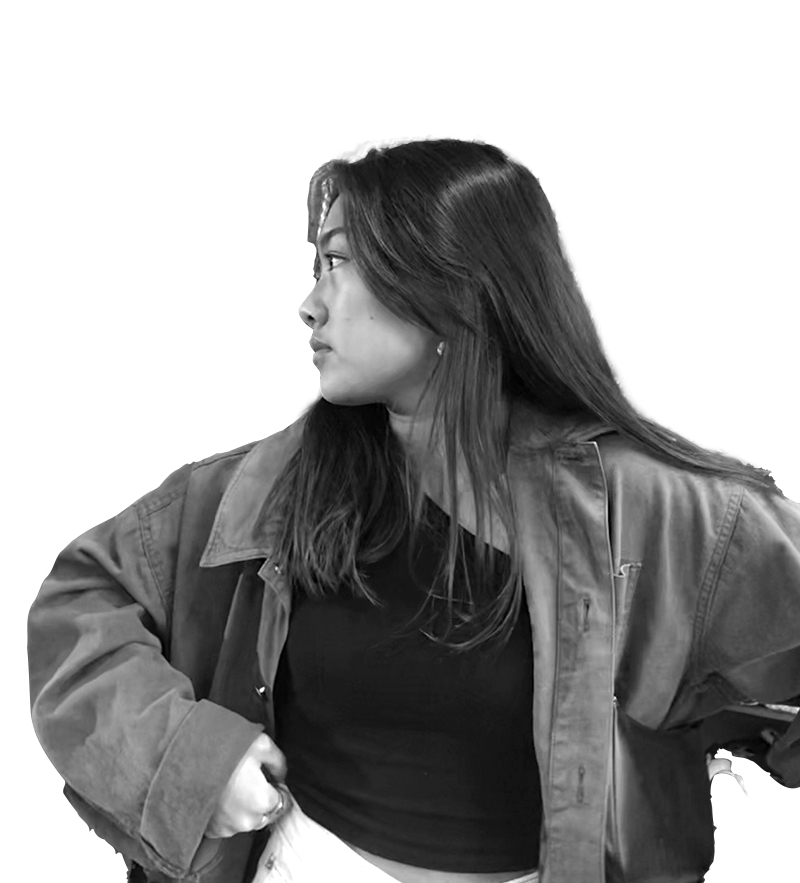 Chisato Mizumoto