Ask all your burning questions to an alumni!
SIGN UP NOW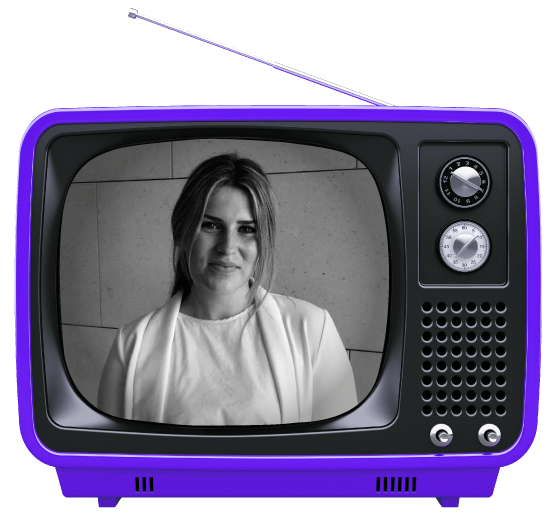 Alexandra Overman, Marketing and Communications for Fashion and Luxury Brands Alumni
Tuesday January 25th
18:30 CET
her experience as a student at ELLE Education.
will be joining us to share

A new edition of your favorite short courses is here.
Find your favorite short course and enroll today!
MORE INFO HERE!

The new edition of diploma programs is here!
European accredited
FIND YOUR PROGRAM!
100% online + available worldwide
Flexible and taught by an international faculty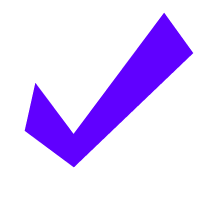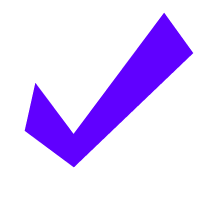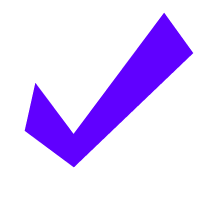 European accredited and 100% online
START THE ENROLLMENT PROCESS!
European accredited and 100% online Become a
FIND YOUR PROGRAM!
Enroll in ANY of our Master programs and get a FREE place in the Professional Business Diploma Program
Accredited by Complutense University of Madrid
*Promo valid until January 31st
PRO Business
leader!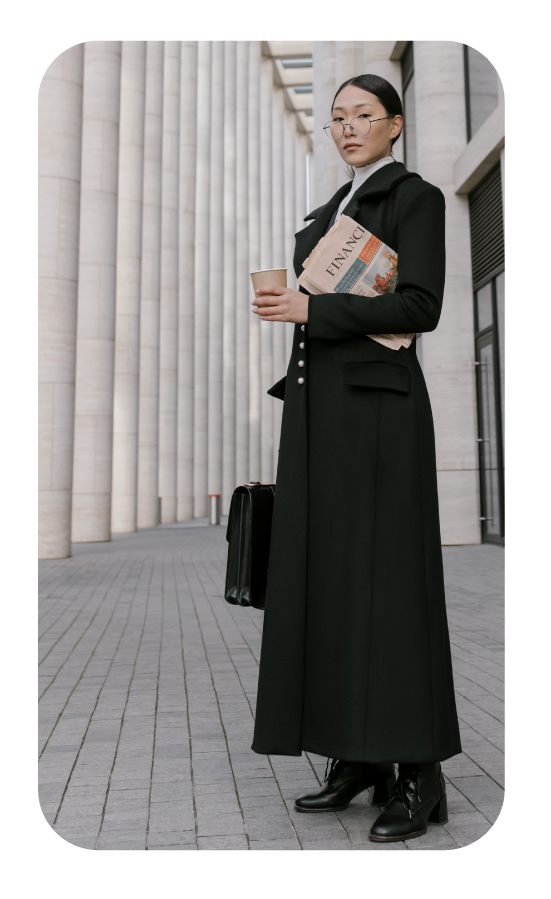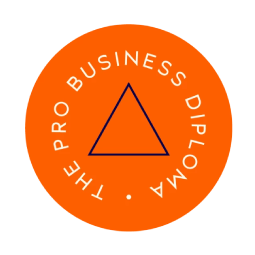 More Info:

Free Masterclasses
Live a fully digital class experience!
Are you Ready?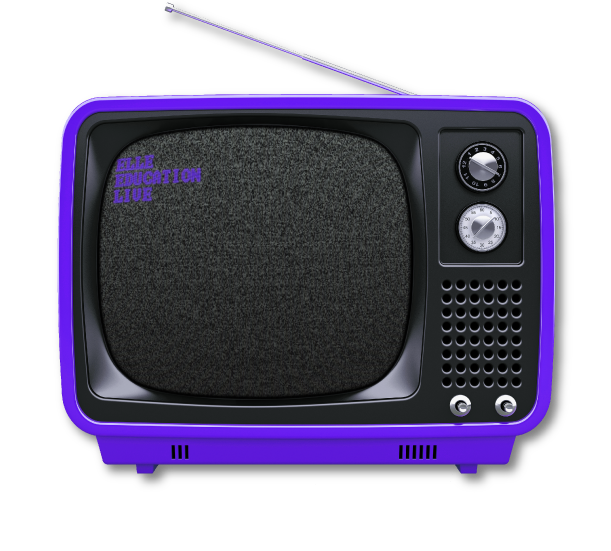 "The best part of studying at ELLE Education is that it is a very flexible method. It's great because it lets you get organized in a way that is easier for you."
Christian Rodriguez Carrion
"Getting started with the classes was very exciting and I quickly found myself becoming eager to learn more. In contrast to many of my classes I take at university, the lectures offered in the program keeps me attentive and interested in the subjects."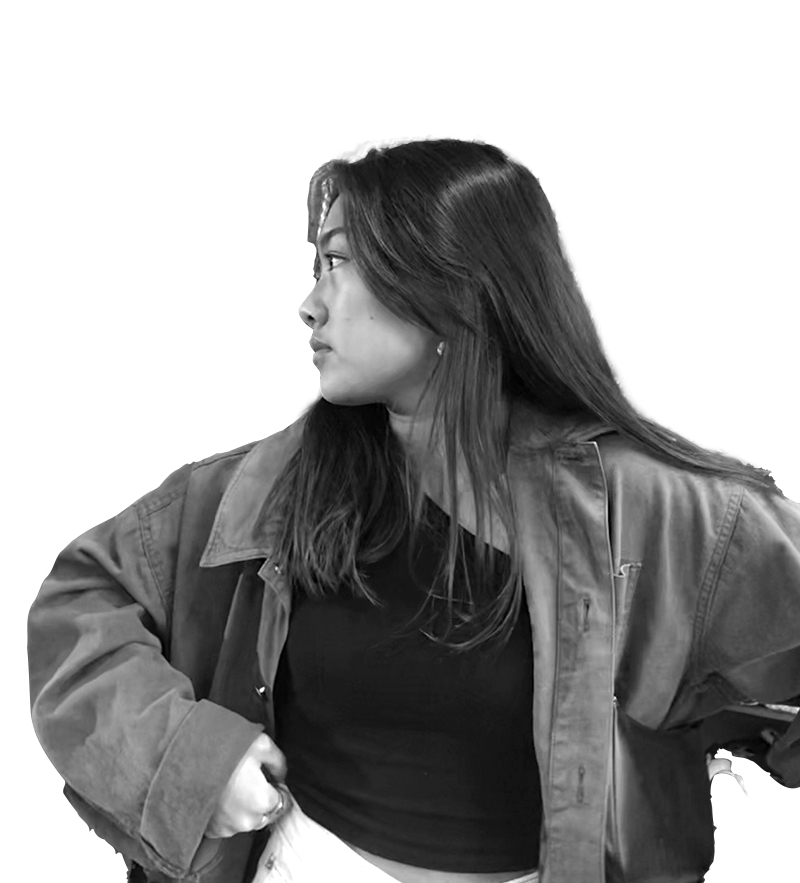 Chisato Mizumoto