Diploma Courses
Find the course that will assist you with making your professional goals your reality. Learn how to create lifestyle experiences that will lead any organization to become innovative.
Form part of a valuable academic experience that will prepare you to face the challenges of the industry and take you to the top.
Attend our Virtual Open Day!
Get all the answers to all of your burning questions in real time!
February 10th at 18:00 CET
Join us Live!
Diploma Courses
Our Specialist Training Diplomas are perfect for you if you would like to understand how the industry works, and how to stay ahead of its trends. Gain a 360° vision of the fashion, interior design, and innovation sectors. After 6 months, you will be equipped with the knowledge and tools to face the challenges of your desired career sector. Upon completion, you will receive a Diploma issued by Camilo José Cela and ELLE Education. Find the diploma course for you and take the first step towards your career goals today.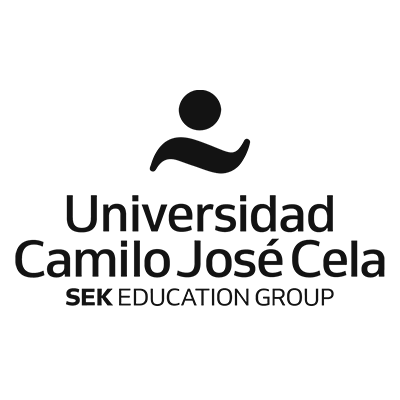 | | |
| --- | --- |
| Online 100% | English |
| ELLE Education & UCJC | Accredited European University Diploma |
Would you like to become the voice of a fashion brand? This diploma course will give you the global vision of the industry needed to create a successful marketing and communications strategy.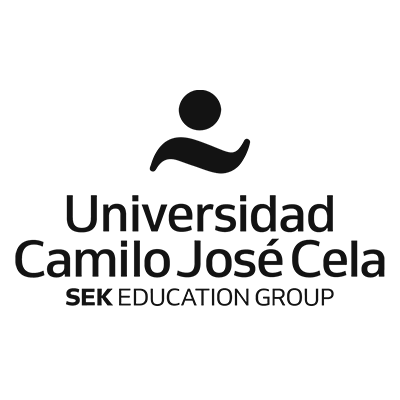 | | |
| --- | --- |
| Online 100% | English |
| ELLE Education & UCJC | Accredited European University Diploma |
Does your sense of style differentiate you from others? This diploma course will allow you to take your natural talent and turn it into a profession where you can define the style for different types of events, and design store displays.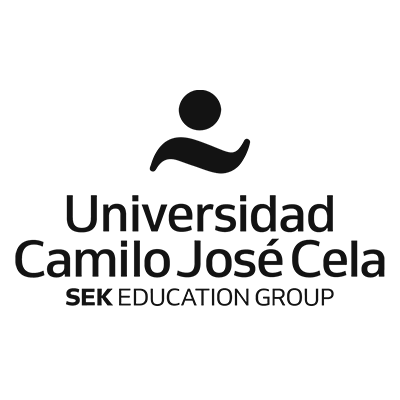 Would you like to develop an interior design project from start to finish? During this diploma course you will learn to grasp essential concepts, from technical drawing to lighting and landscaping, and you will also be nourished by the experience of great professionals in the interior design world.
| | |
| --- | --- |
| Finished | Onsite (Madrid) |
| English | ELLE Education x mindway |
We believe in the idea of learning to live and connect as the path to success, bringing the possibility of an exclusive weekly experience as a new way of understanding education.