Product Design is about creating convenience for users whilst still paying a lot of attention to the aesthetics of the product. There are a few pieces that excel in this category, and they have become icons in product design, and essential to truly understand this field. Take a look below: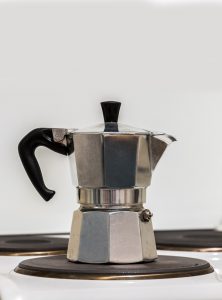 This piece was designed by Alfonso Ballieti in 1933. A great example of convenience and aesthetics, after its release it could be found in 90% of Italian households, revolutionizing how people drank coffee, as before this piece, it could only be obtained in public coffee houses.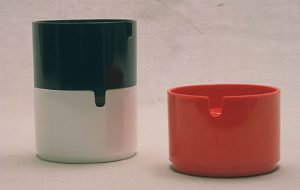 The Copenhagen Ashtray was designed by André Richard in 1966, this piece shows how design can transform all objects into something beautiful.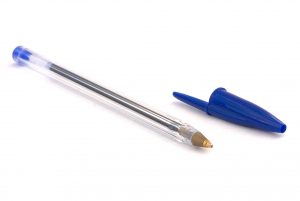 The Bic Cristal Ballpoint Pen was designed by Décolletage Plastique in 1950, what makes this product legendary is the fact that it is so simple, and functional, and disposable, although times have changed and that's no longer what consumers want, it was an amazing selling point at the time.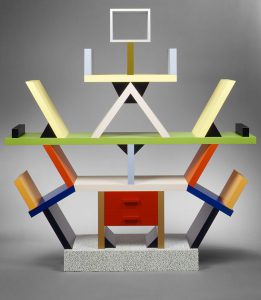 The Carlton Room Divider was designed by Ettore Sottsass in 1981. This piece of furniture delves further into how functionality meets art. This divider looks like a sculpture and is a truly decorative piece.
Did you get inspired and want to learn how to make products like these? Check out our short course by clicking here.