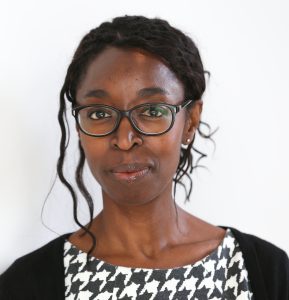 My name is Ingrid J. Dua Lucu, I am British, have Ghanaian roots, grew up in Germany and live in Slovenia now. I attended the "How to Create a Brand" short course because I am embarking on a new entrepreneurial venture in the field of fashion. I loved the course from the first second, and am still amazed about how much I have learned. All the reading material was on a very high level, the video lectures really support the reading and made everything more comprehensible and interesting. To me, it was very important to acquire the necessary knowledge in the field I intend to work in. I feel much more equipped and more secure, which will surely be reflected in my relationships with my business partners. I very much appreciated having a tutor, who was always available and helped with
any questions I had. The ELLE Education program is perfectly organised. It is a big plus that it allowed me to organise my own time schedule and take the tests in my own time. I gained so much knowledge that I look forward to implementing all in my new business venture.
Thank you ELLE&mindway.