We are very excited to present a little more information about one of ELLE Education's newest courses, Product Design. Not unlike the rest of our programs, this short course is taught by practicing professionals from all over the world, and holds keynote addresses with industry leaders. The lucky students get to hear their insights and industry secrets. Learn who they are! Take a look below: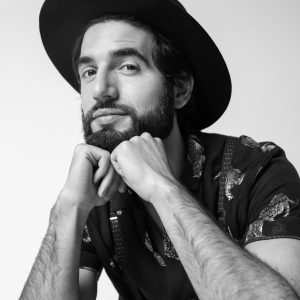 Jorge Luccas- Artist Designer 
Mr. Luccas is a Portuguese Artist Designer who dedicates his time exploring the value of the word "Joy" and questioning our illusional notion of humanity. The artist believes that Joy should be a fundamental element in everyone's life, so he uses art as a creative outlet to show how the state of permanent joy has the power to transform people's behaviour and lifestyle by simply rediscovering their true identity. Luccas is currently based in London, where he has been working on projects ranging from product/ interior design to art shows to collaborations with brands.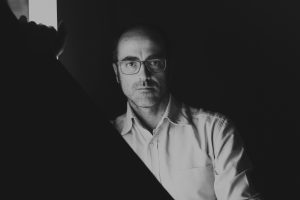 Matteo Lavazza Seranto- Photographer 
Born 1974, graduated in History of Cinema at Venice University, currently residing in Udine, Italy, Lavazza Seranto has been working for 20 years in design industry visual projects starting from documentary photography. He likes to build a deep vision with his clients before actually shooting any photos, and believes photography enhances the product and stimulates its meaning with culture and aesthetic.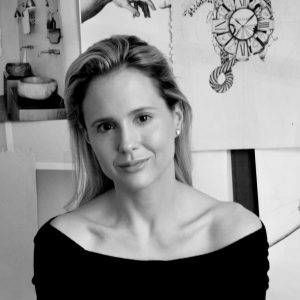 Lauren Dickinson- Director and Founder of Lauren Dickinson Clarke
Dickinson is the creative director and founder of her namesake brand – Lauren Dickinson Clarke. Her designs & products retail across the globe, whilst her tableware collections can be found adorning tables at Four Seasons hotels & resorts. Lauren cut her design teeth in the fashion industry, working for luxury brands such as Alexander McQueen, Hussein Chayalan & Mary Katrantzou for a number of years. She transitioned from fashion to homewares with the intention to apply a fashion-design approach to a new product category.
Her design philosophy is to "elevate every day interactions to whimsical & artistic experiences."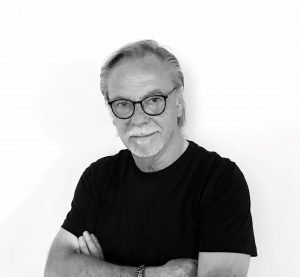 Danilo De Rossi- Architect and Designer
De Rossi has been an Architect and Designer since 1983, with a specialization in lighting engineering. Besides teaching at ELLE Education he also teaches Lighting Design at Raffles RM Milan. He believes that his working experience has taken a turn after encountering lighting and glass. His aims are research and light efficiency, which result in the beauty of the decorative industrial product.
De Rossi has won twelve of awards during his career, the most recent ones include IDA Design Awards for the lamp MUNA, in Los Angeles, California in 2019; and Wallpaper Design Award for the lamp TRIGONA, in the United Kingdom.