Are you debating whether to take a course online or on-site? Do you think your academic experience might be diluted if you take an online course? These are normal questions to ask yourself before you commit to an online program, for this reason we will be discussing why online education has its own advantages and who might benefit from an online course instead of an in-person one.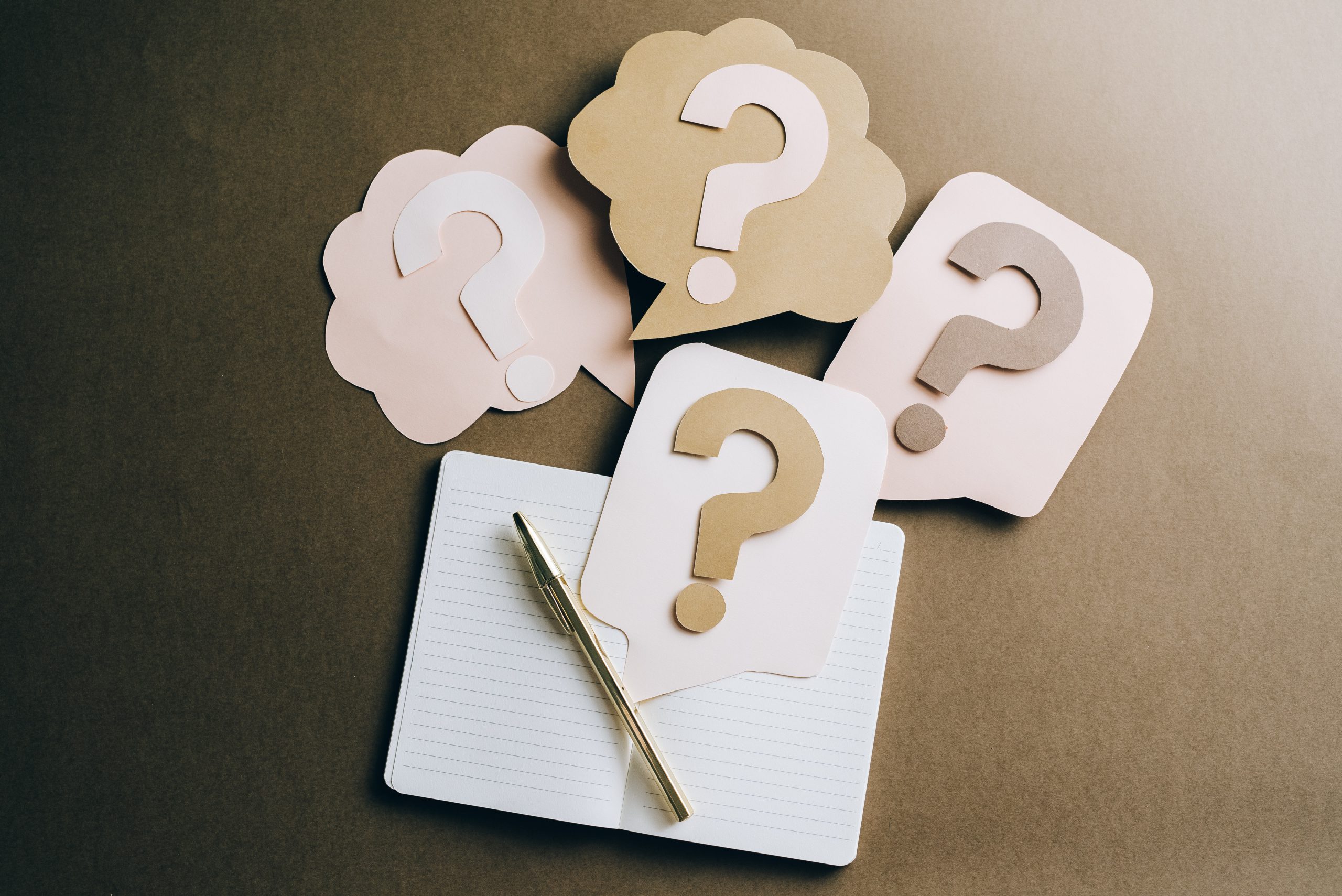 1. Flexibility
If your online program doesn't require you to attend live classes constantly, you can make your own studying schedule. This allows you to continue your education without disrupting other areas of your life such as your job, your home life, or your hobbies. It also allows you to take all the time you need to study and watch the classes as many times as you want or need, you can pause where you need to in order to take notes as well, making it an excellent option to get the most out of your program.
2. Digitized and Organized Materials
Not only can you save some trees, but you also have less risk of losing the materials, reviewing them from wherever you want and whenever you can.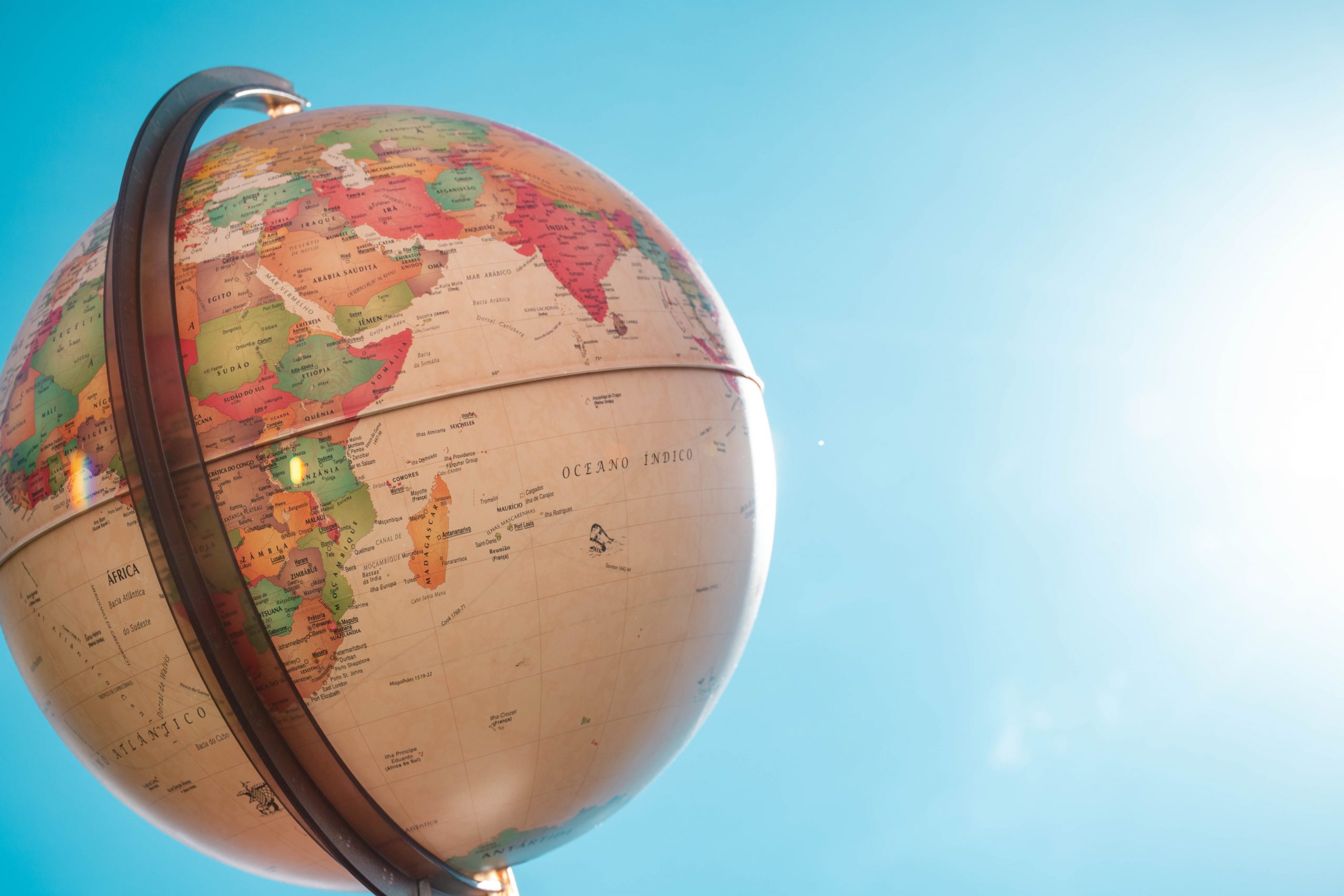 3. International Connection
Studying online allows you to have classmates from all over the world because online education is borderless, this increases your exposure to different cultures and points of view.
4. No Transportation Costs or Commuting Time
Save the time and costs of transportation, your laptop and your phone are your new allies that will let you study from the park across the street or your own couch.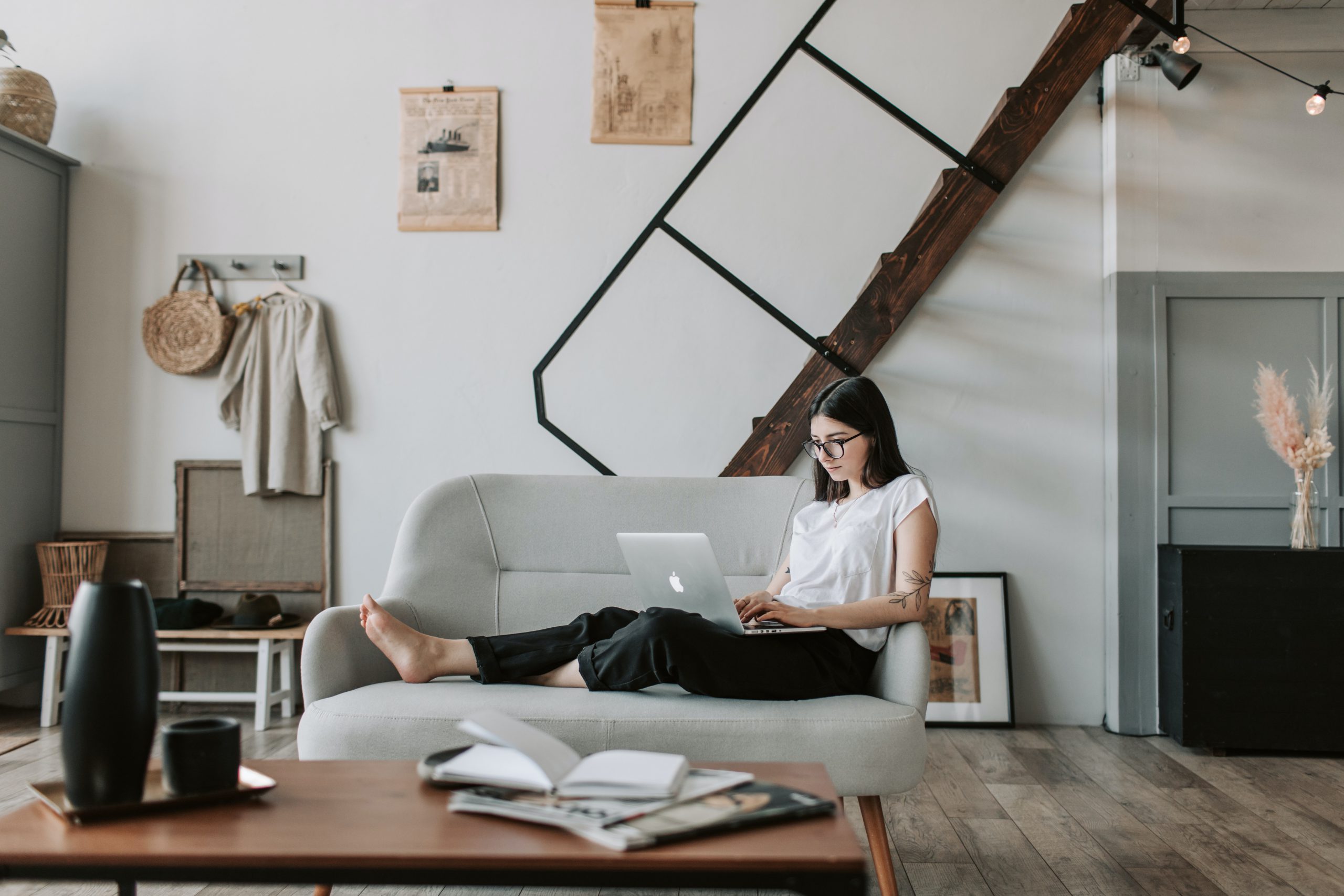 5. Choosing Your Own Learning Environment
We don't all belong to a classroom or a library, sometimes we need to be in a very relaxed space with beautiful scenery in order to concentrate, or maybe you have a studio where you can decorate according to what makes you more comfortable and productive, studying online allows you to choose your own learning environment according to your needs.
6. Interaction and Academic Attention
Studying online doesn't mean you won't talk to your classmates or professors, most online platforms nowadays allow you to interact with everyone just in a different environment.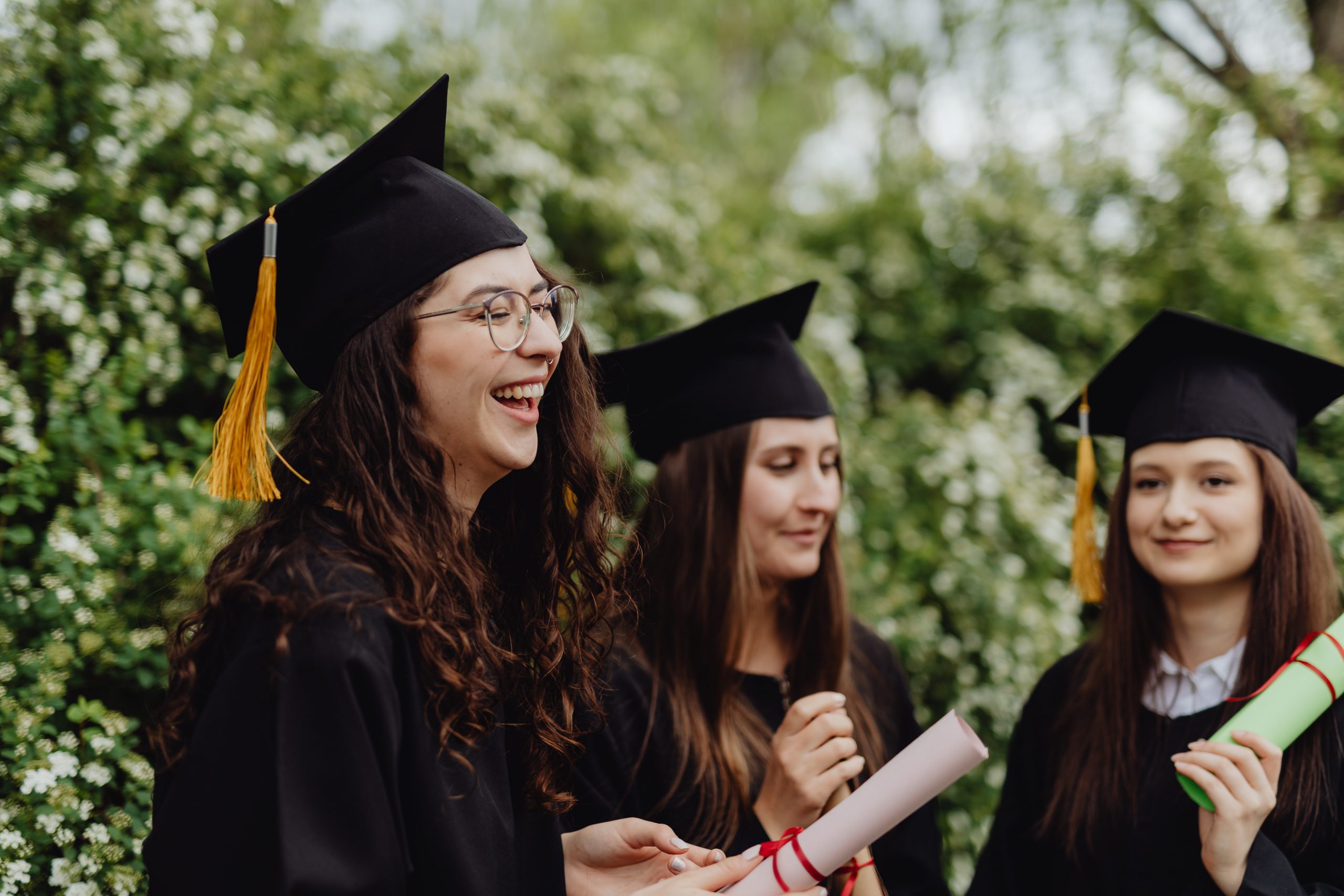 7. Large Educational Offers
With online learning you can specialize in whatever you want regardless of if a profession or career is not very popular in your home country. There are an infinite number of programs that can take you on the professional path you want. 
Overall, online learning has a lot of advantages, although it's true that it's not for everyone, it can be a wonderful opportunity for a lot of professionals or students who are just starting and need more opportunities to study what they like.
At ELLE Education we provide unique online experiences for students, with flexible courses, personalized learning overseen by tutors, a library with all class presentations, notes, and extra readings, live webinars, and video lectures accessible at any time. Check our courses out!