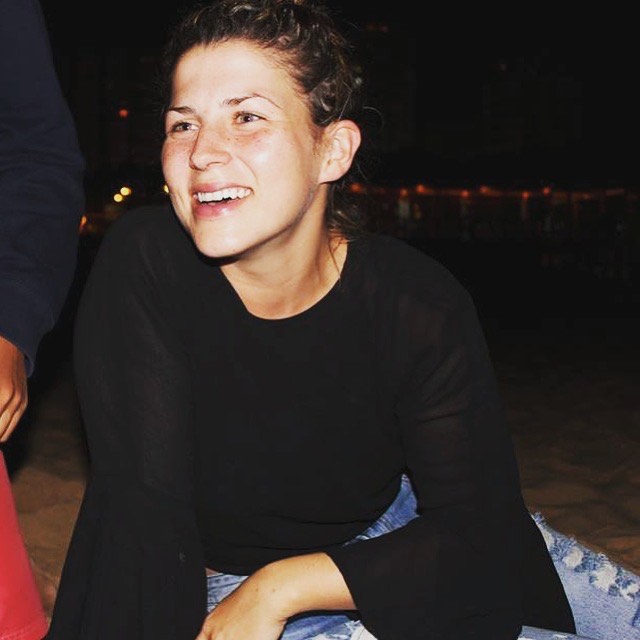 My name is Alexandra Overman, I am a 24-year-old Portuguese and American designer. In 2020 I decided to enroll in ELLE Education Marketing and Communications for Fashion and Luxury Brands post-graduation course to gain knowledge and open new opportunities for my career.
Art and fashion have always been part of my interests, but I really wanted to focus in understanding consumer trends and behaviours and how brands could adapt to their necessities.
Being in a pandemic created this amazing opportunity to learn in a completely new way, and the fact that the course was totally online and recorded gave me the chance to organize my schedule the best way for me and my responsibilities. It became easy and practical to learn!
The course was divided in modules and lectured by different teachers all around the world, it was amazing to have the global vision of the industry and the guidance of such amazing and renowned names.